Berta - Grappa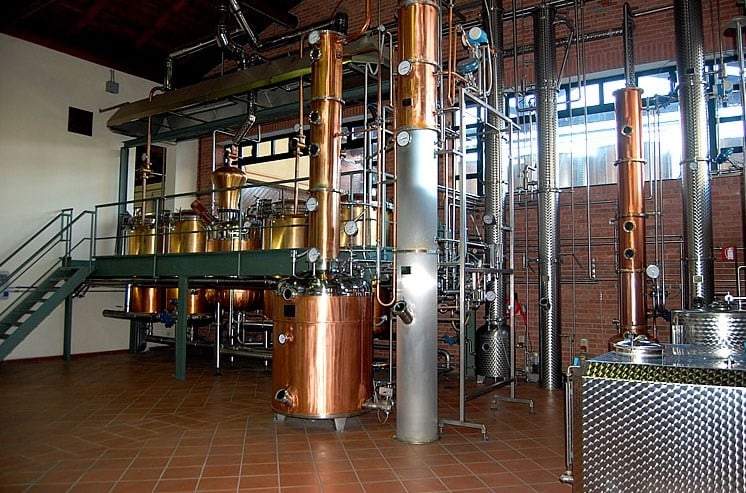 With a rich history spanning four generations, the Berta family has been producing grappa since the beginning of the 20th century. 
The first distillery in Nizza Monferrato was constructed in 1947, and quickly became internationally renowned for the quality of its products. 
The Berta family constantly strives for innovation in their distillery whilst maintaining the same spirit of quality. 
With years of intense work and research they have produced exceptional grappas, aged in the finest oak barrels and sold in beautifully designed bottles. 
Although their grappas are made following ancient traditions, they gave them a modern twist; rich in aromas, with softness and balsamic sensations on the palate. 
As the business expanded, more space was needed and the Berta family moved back to where their great grandfather Francesco transformed the business, engaging in all aspects of the wine and grappa industry. 
The modern state-of-the-art Roccanivo distillery at Casalotto di Mombaruzzo opened in the grape harvest of 2002, a historic vintage for this family and the business.